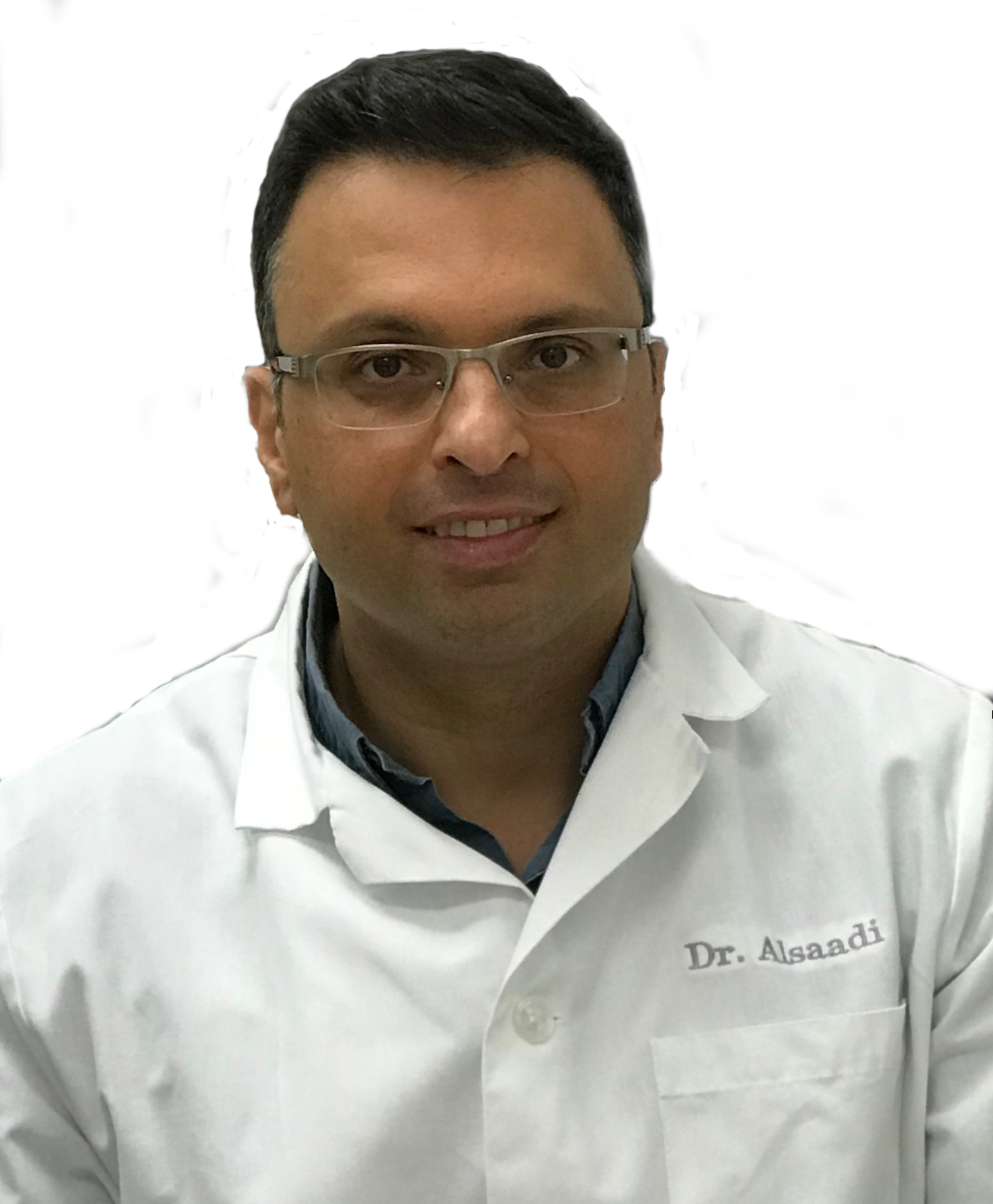 Dr. Raed Alsaadi DDS

Affordable Quality Gentle Dentistry for all ages & Orthodontics for adolescents and children. Same day Emergency toothaches or broken teeth treatments. Including Cleanings, fillings, crowns, bridges, root canals, extractions, and braces. Our mission & purpose is to listen to our patients' dental desires & concerns and provide them quality service with Gentleness and Integrity they will not be able to duplicate anywhere else for a reasonable cost. Dr Alsaadi has 21 years of experience. He graduated from UT-San Antonio Dental School, completed a general practice residency at the VA hospital in Temple Texas, an internship in Oral Surgery at Loma Linda University, and a 3 years course in Advanced Orthodontics with the American Orthodontics Society. We are in network with PPO insurance plans. We offer discounts for self pay patients. The Dr & staff speak English, & Spanish.

Nuestra officina offrece tratamiento general para personas de todas edades y Ortodoncia para adolescentes y niños. Nuestra misión y el propósito es escuchar los deseos / inquietudes dentales de nuestros pacientes con integridad y servicio que no podrán duplicar en ningún otro lugar por un costo justo. El Dr. Alsaadi tiene 20 años de experiencia. Se graduó de la Facultad de Odontología de UT-San Antonio, completó una residencia de práctica general en el hospital VA en Temple Texas, uncurso en Cirugía Oral en la Universidad de Loma Linda y un curso de 3 años en Ortodoncia Avanzada con la Sociedad Estadounidense de Ortodoncia. Acceptamos aseguranzas PPO. Ofrecemos descuentos para pacientes que no tienen asegursnza. El Dr. y sus assistentes habla Inglés y Español.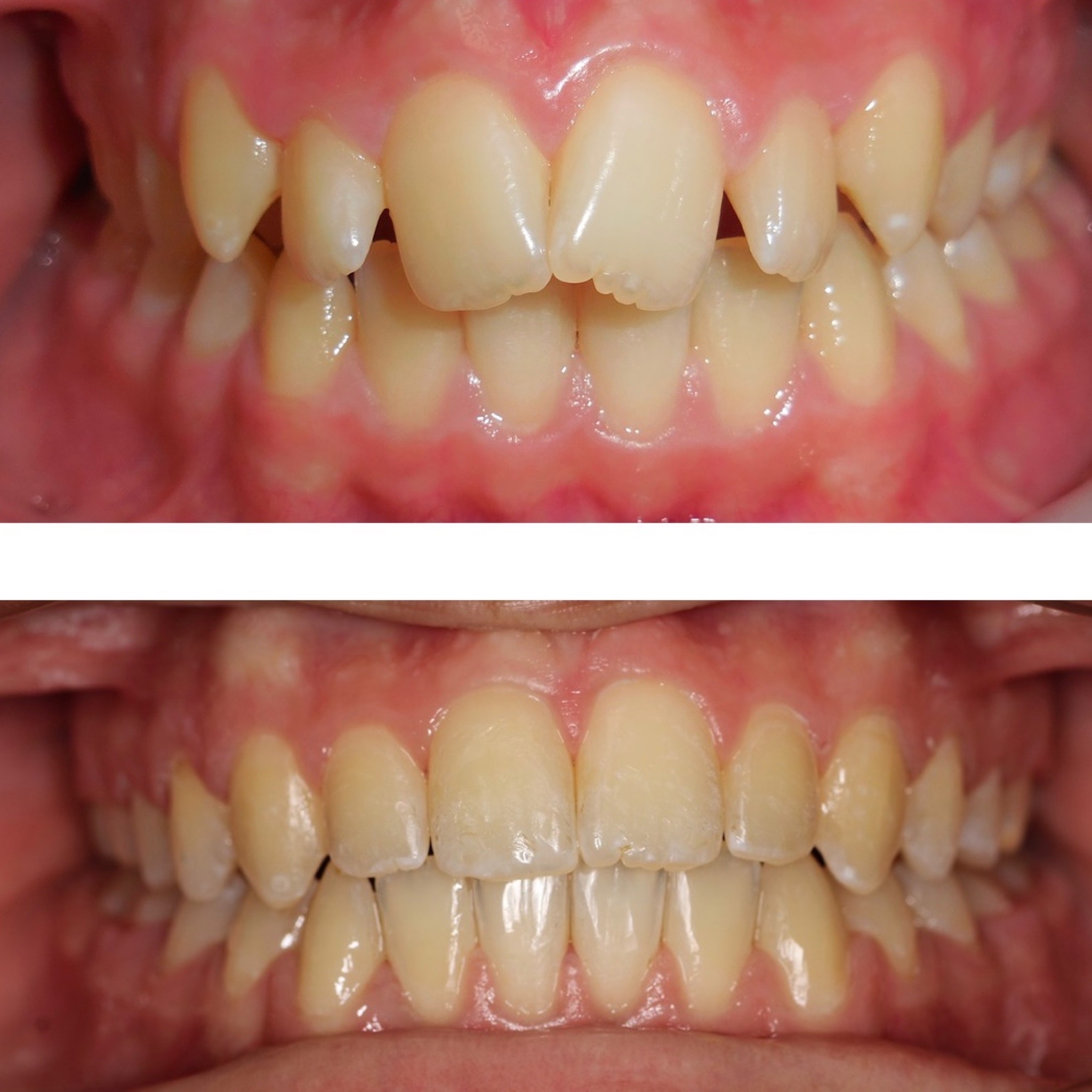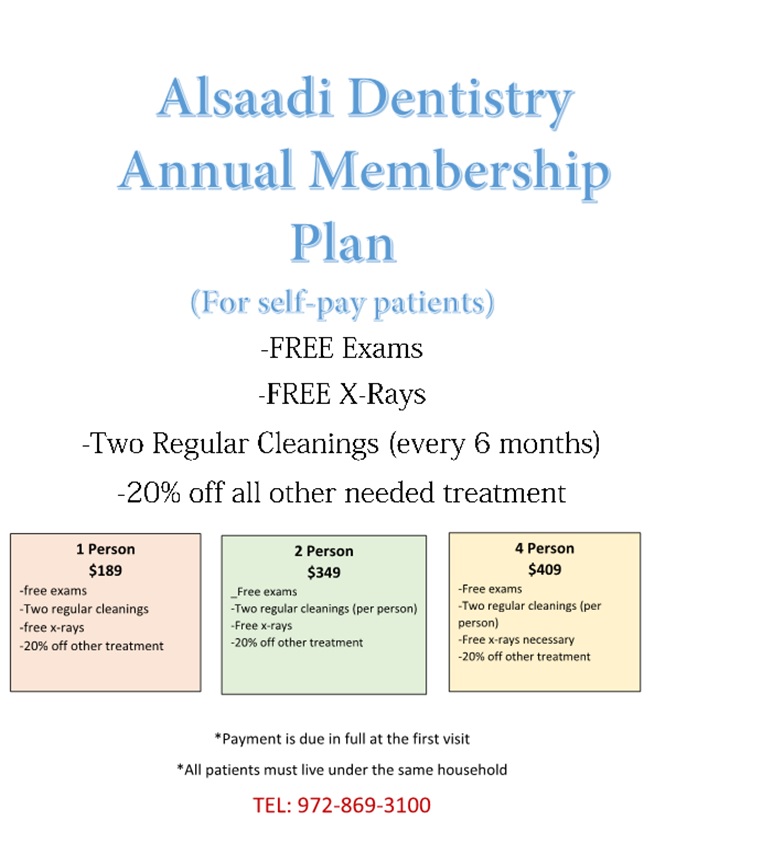 Treatments we offer in our office:

Tratamientos que ofrecemos en nuestra officina:
We want to provide you, our patient or our future patient with the best dental experience you have ever had and continue to exceed your expectations.
Queremos brindarle a usted, nuestro paciente o nuestro futuro paciente la mejor experiencia dental que haya tenido y continuar superando sus expectativas.
Dr. Alsaadi offers treatments such as:
Tooth Emergency / Emergencias

Teeth Pain / Dolor de Dientes

Regular Cleanings & Deep Cleanings / Limpiezas Regulares y Limpiezas Profundas

Preventative Checks-ups / Chequeos Preventativos

Fillings / Rellenos o Empastes

Crown & Bridges / Coronas y Puentes

Extractions / Extraciones

Adolescent & Child Braces / Frenos en ninos y adolecentes

Crooked Teeth / Dientes Chuecos

Discolored Teeth / Dientes Descoloridos

Bleeding Gums / Encias que Sangran

Night Guards / Guardia Nocturna para Dormir

Implant Crowns / Coronas de Implantes

Teeth Whitening / Blanqueamento Dental

Veneers / Casquillas Cosmeticas
"I began seeing Dr. Alsaadi in June 2020 after my former dentist retired rather than re-open her practice after the Covid-19 shutdowns. I have been very impressed with his dental practice, from the initial visit for cleaning and exam throughout a subsequent reconstruction of an old bridge that failed. Dr. Alsaadi's staff is always polite, cheerful and extremely competent at what they do, and his own skills as a dentist are extraordinary. Beyond that, his always calm manner in which he teaches his staff continually throughout various procedures exemplifies, and is a typical character trait of, those who are truly gifted leaders and craftsmen. They take exceptional and consistent care every day to ensure the safety of their patients and the people who work there. If you are looking for a new dentist in the Valley Ranch, Coppell, Farmers Branch or Carrollton area, you owe it to yourself to give Dr. Alsaadi a call.s just been a new lease of life. Thank you."

-Erik Von Handorf
"Dr Alsaadi and his staff there are awesome! I did a filing and cleaning and my wife did filing and Root canal, everything went smooth ,Very professional and the staff treats you like family. Highly recommend him."

–Naziha Mihoubi
"Highly recommended ! We love this place, clean and quiet office. Our whole family are comfortable. We have been attending a long over due check up and everyone there is so nice. They took the time to explain any issues and were very attentive , caring during the process. Dr Raed Alsaadi was excellent in his knowledge and Technical skills."

-Shankar Doddi
"In my 7+ years of visiting Dr. Alsaadi's office I have received nothing but the utmost of professionalism. I am a married father of 2 and Dr. Alsaadi has taken great care of my family's smiles. They are very flexible with scheduling of work and understanding of financial limits. This office is a gem in Valley Ranch and I would recommend to individuals as well as families."

-Jamon Boldon
THE MOUTH
The mouth in its entirety is an important and even wonderous part of our anatomy, our emotion, our life; it is the site of our very being. When an animal loses its teeth, it cannot survive unless it is domesticated; its very existence is terminated; it dies. In the human, the mouth is the means of speaking, of expressing love, happiness and joy, anger, ill temper, or sorrow. It is the primary sex contact; hence it is of initial import to our regeneration and survival by food and propagation. It deserves the greatest care it can receive at any sacrifice.
Teeth don't heal or straighten themselves. A broken arm will mend. But a cracked tooth will not repair itself. A tooth that requires a four-surface restoration won't just require a two-surface restoration next year. Everything will always either: a) cost more money to correct later, or b) be forfeited as a loss.
LA BOCA
La boca en su totalidad es una parte importante e incluso maravillosa de nuestra anatomía, nuestra emoción, nuestra vida; es el sitio de nuestro propio ser. Cuando un animal pierde los dientes, no puede sobrevivir a menos que sea domesticado; su misma existencia se termina; se muere. En el ser humano, la boca es el medio para hablar, para expresar amor, felicidad y alegría, ira, mal genio o tristeza. Es el contacto sexual principal; por tanto, es de importancia inicial para nuestra regeneración y supervivencia mediante la alimentación y la propagación. Merece el mayor cuidado que pueda recibir en cualquier sacrificio.
Los dientes no se curan ni se enderezan solos. Un brazo roto se curará. Pero un diente quebrado no se reparará solo. Un diente que requiere una restauración de cuatro superficies no requerirá una restauración de dos superficies el próximo año. Todo siempre: 1) costará más dinero corregirlo más tarde, 2) sera dado como una pérdida.